Index > English >
About CAFP
About CAFP
Fundraising Innovation Development Center (FIDC), founded in 2017, is the registration organization of China Association of Fundraising Professionals (CAFP). CAFP is the first and the only membership association program dedicated to promoting the professionalization of the fundraising industry in China.
With more than 300 individuals and organizations, CAFP has been hosting the China fundraising professionals forums and fundraisers' salons; translating and publishing international fundraising publications; conducting industry research; introducing and promoting the Statement of Ethical Principles in Fundraising; and compiling periodicals featuring updated information in the field of fundraising.
Now FIDC board members are Narada Foundation, Dunhe Foundation, One Foundation,
China
Foundation for Poverty Alleviation, Alibaba Group (CSR Department) and Shanghai United Foundation.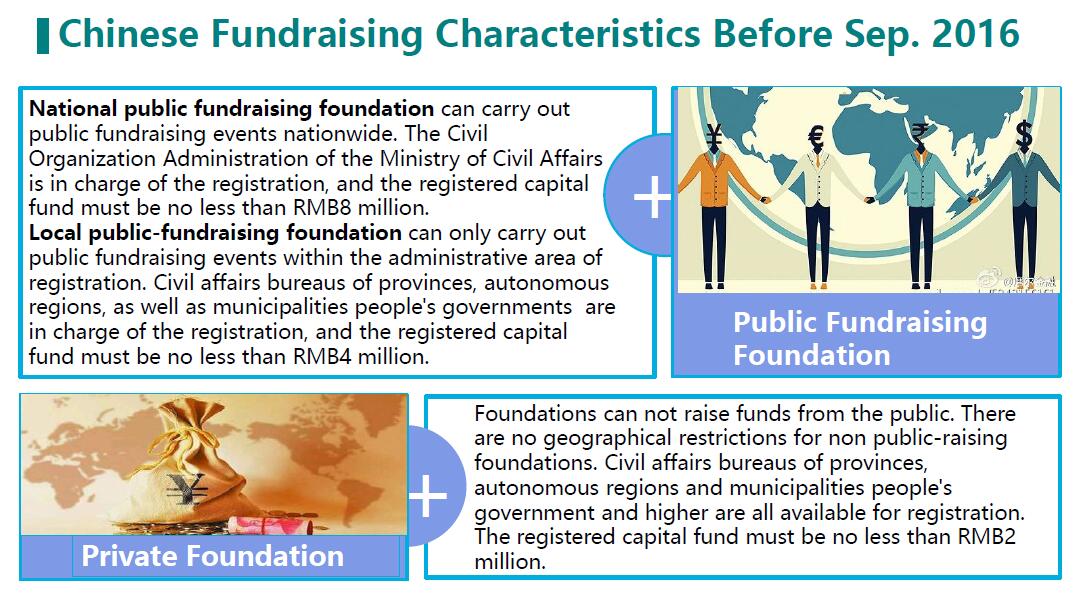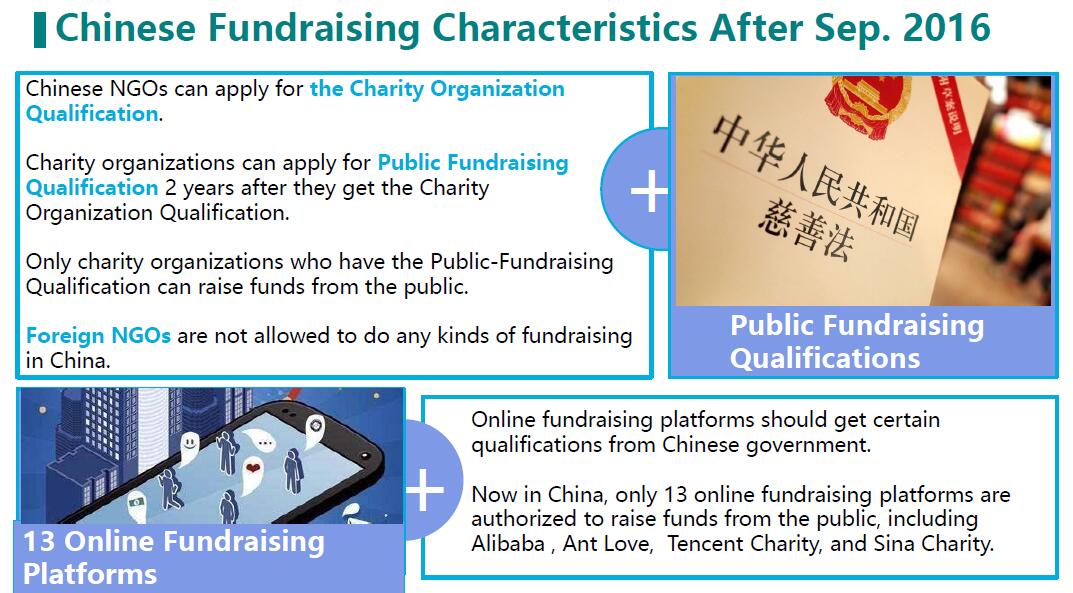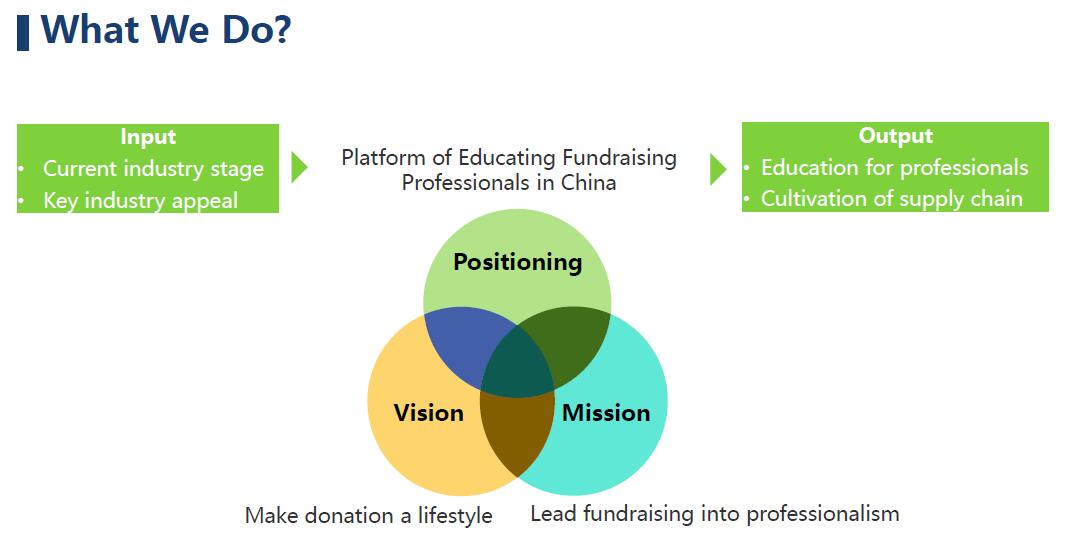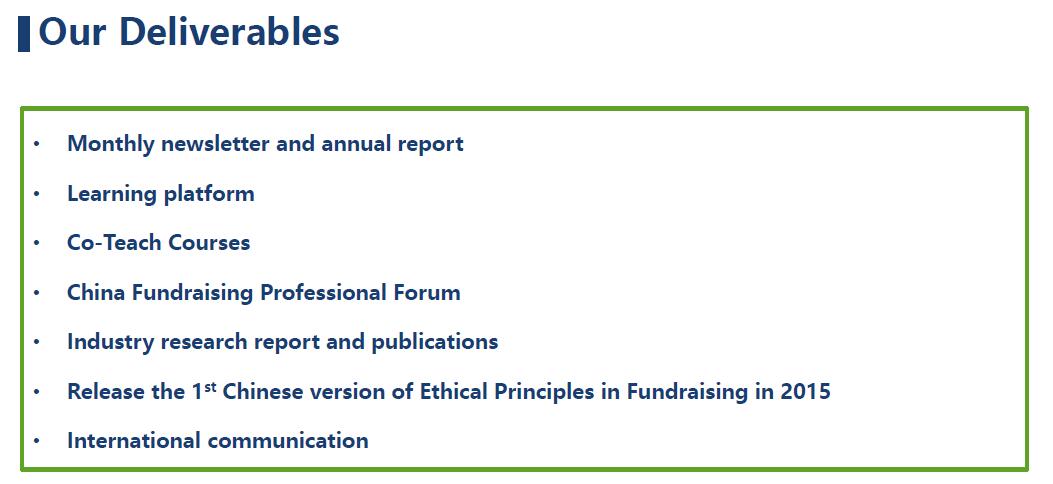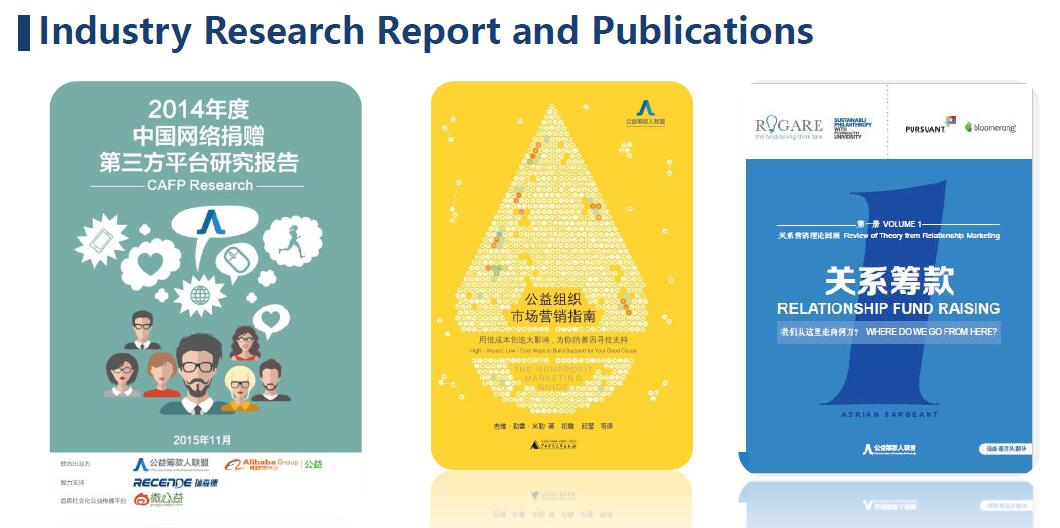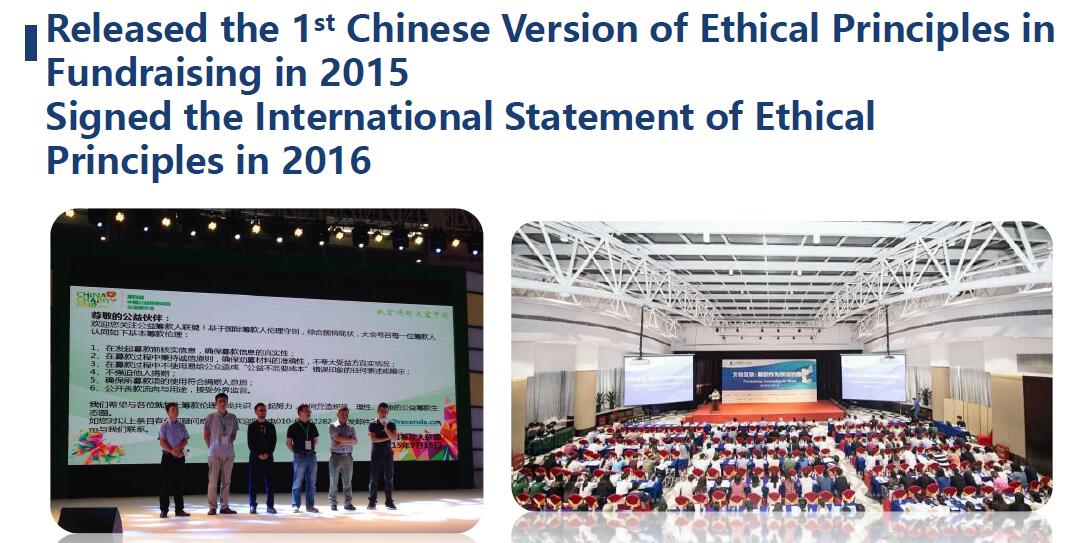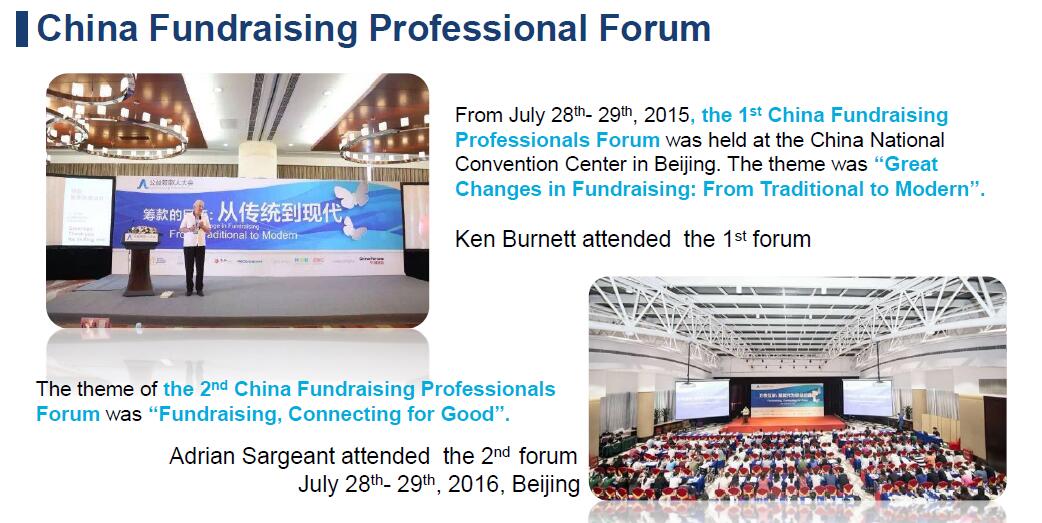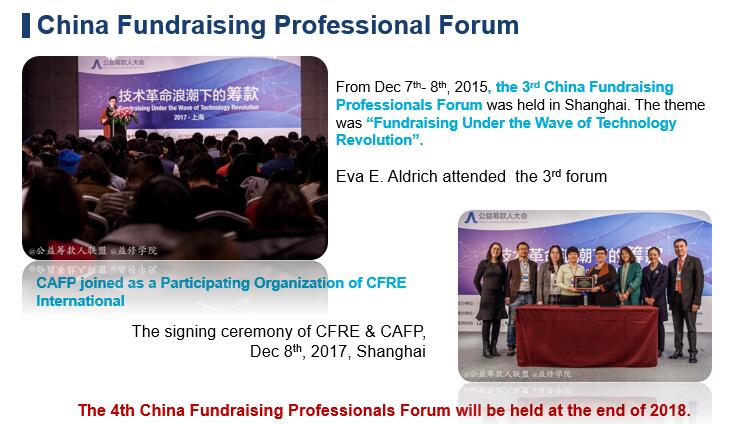 About CAFP
CAFP Annual Forum
Report